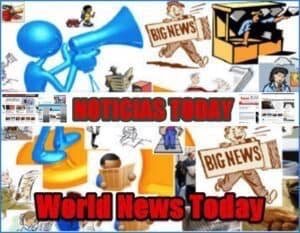 Samoa News Today. Latest World and Regional News in Samoa. Watch the latest breaking news and information on the latest top stories, weather, business, entertainment, politics, and more, from Samoa.
Newspapers
News online via internet
Broadcast through television and radio

The Samoa Observer
Samoa is an island nation in the South Pacific Ocean.
It is part of the region of the Pacific known as Polynesia. Its population is around 185,000 but many more Samoans live outside the country, particularly in New Zealand, Australia and California.
Samoa is about one-half of the way between Hawaii and New Zealand.
The islands have narrow coastal plains with volcanic, rugged mountains in the interior. The two main islands are Upolu and Savaii.
The capital, Apia, and the international airport are in Upolu.
Samoa tourism
This is just a summary of what to see in Samoa.
National Parks. There are several national parks in both Upolu and Savaii. These offer tropical vegetation, numerous birds and some interesting lakes.
Falealupo Rainforest Preserve on Savaii has a short canopy walkway and you can sleep in the trees.
Lake Lanoto'o National Park on Upolu has a fascinating lake where introduced goldfish thrive and grow to amazing sizes.
Sopoaga Falls on Upolu Island
Waterfalls. The inland areas of both Savaii and Upolu have some spectacular waterfalls, some with 100m drops. Those on Upolu are a bit more accessible.
Papase'ea Sliding Rocks on Upolu have only a slight drop, but the vegetation on the falls permits an interesting slide into the pool below.
Blowholes. Savaii has some spectacular blowholes caused by the sea, forcing water up through tubes in volcanic rocks.
Obtain news and editorials from any country of Oceania, see "Latest Local and World News in Oceania page"
Latest World and Regional News in Samoa – World News Today